Te Anau has clear skys due to absence of light pollution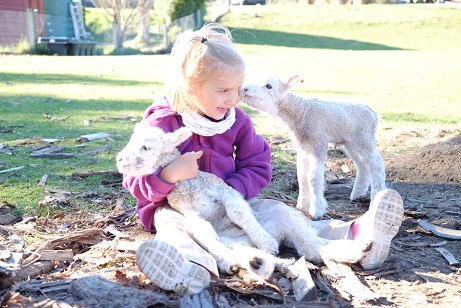 Children enjoy the animals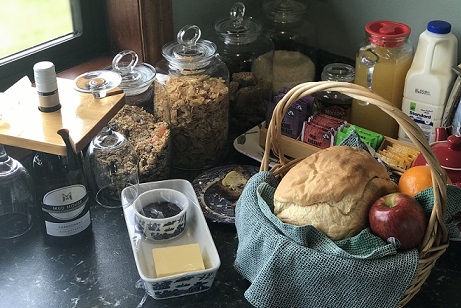 Complimentary baking and wine on arrival for 2 or more nights
Your host Helen will look after you
e-Mail:
kepler.oaks@teanaunz.com
To make a booking please use the calendar below or click on the above email. List the dates, the number of people staying, and any requirements.


If we have not responded within 24 hours please phone or resend or email kepler.oaks@xtra.co.nz (e-mail services can sometimes be disrupted due to high levels of spam e-mail, and overloading mail servers in recent times).
As we are just a small business we do not have credit card or eftpos. Therefore we require payment for your accommodation and farm tours in cash or internet banking only. Or we have Alipay.
Cancellation Policy: Kepler Oaks is a small business and cancellations have a significant impact. The guest can cancel free of charge until 14 days before arrival. The guest will be charged the total price if they cancel in the 14 days before arrival. No prepayment is needed. To secure the booking we require your credit card details.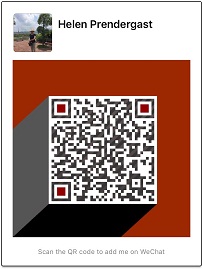 Helen and David Prendergast
Kepler Oaks Chalet
207 William Stephen Road
R D 1
Te Anau 9679
New Zealand

Phone: Internationally: +64 3 249 9346
Nationally: (03) 249 9346